Panoramic without the roll.
Tuesday, 25 March 2014 | Morco Ltd.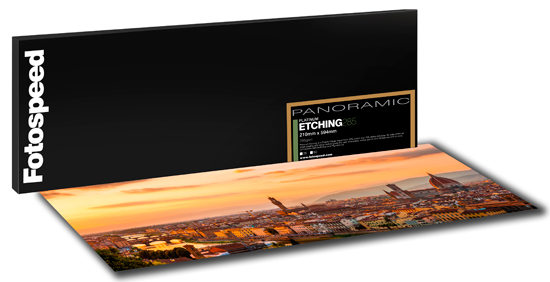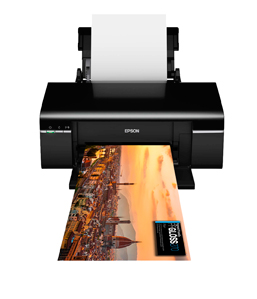 Fotospeed Panoramic Inkjet Media
Panoramic format inkjet media NEW from Fotospeed. With a dimension of 210mm x 594mm the user can feed this paper through almost any inkjet printer from A4 and upwards. For the first time Fotospeed offers users the chance to print panoramic images with a near 3:1 ratio without the need for a roll of paper.
Fotospeed's Panoramic range comes in 6 finishes (3 Art papers and 3 Photo Quality papers)
Art Papers – Smooth Cotton 300, Platinum Etching 285 (NEW paper), Platinum Baryta 300,
Photo Quality Papers – PF Gloss 270, PF Lustre 270, Photo Smooth Pearl 290 (NEW paper)
Key features and benefits
3:1 ratio without the need of a roll
Available in 6 papers which match our 6 most popular finishes
Photoshop templates available to download
The papers can be printed on most printers sized A4 and larger.
Test packs are available with 4 sheets of each paper
Test Pack also includes A4 sheets for bespoke profiling
Generic profiles available on-line
NEW size coming soon 297mm x 900mm